1
95 Successful and Flavorful Years of Processing "The World's Finest Spices and Extracts"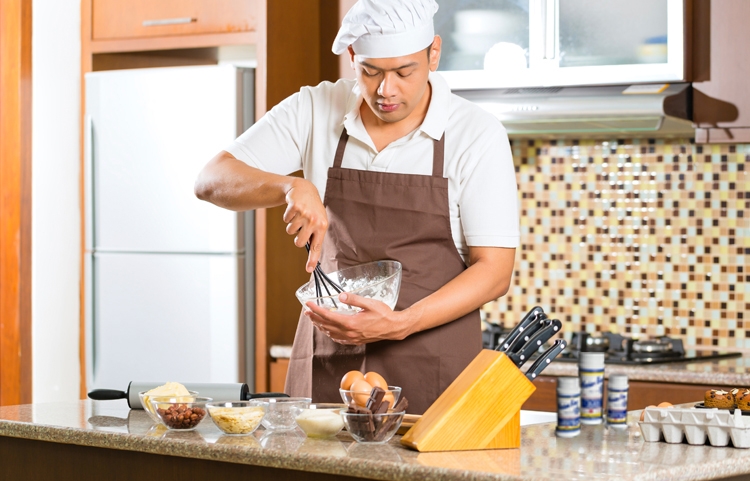 Many of the finest gourmet restaurants throughout the USA use Marion-Kay Spices in their kitchen and you should too!
Our company, which includes four generations, provides the highest quality of spices!
Our commitment to consistency and dedication to excellence in service results in our customers receiving their spice order quickly and with the same high quality of products that help to elevate Marion-Kay Spices as one of the best Spice company's on the planet! We search the globe to find the best raw materials available. Then, we utilize our time-proven, quality minded manufacturing processes to produce the best spices available, bar none.
Customers wanting larger quantities of spice are encouraged to call us directly and order from our Chef's List in the restaurant line. The Chef's List has every available spice and extract in our retail line in larger quantities. Just call us at 1-800-627-7423 to place your next order.
Our customer satisfaction department is open Monday – Thursday, 8:00 am – 4:30 pm ET.