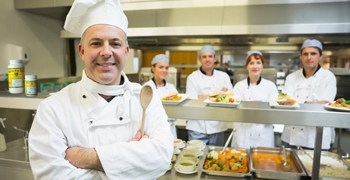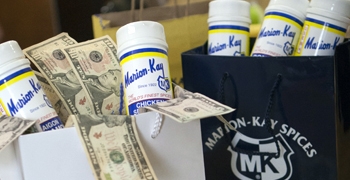 Top Quality Spices, Seasonings, & Breadings – There is a Difference!
94 Successful and Flavorful Years of Processing "The World's Finest Spices and Extracts"
We at Marion-Kay Spices are ready to lend advise or answer any your questions.
Just "Click" the contact button and reach out with your inquiry.
We look forward to helping you!
Check out our New Products