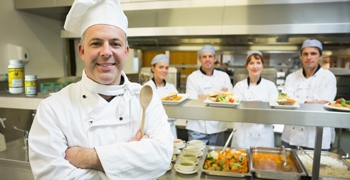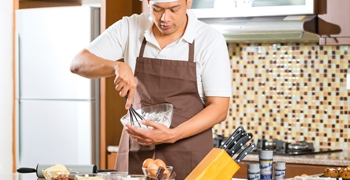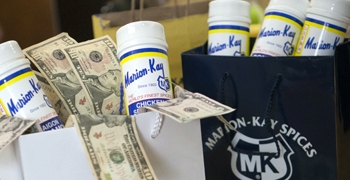 Top Quality Spices, Seasonings, & Breadings – There is a Difference!
94 Successful and Flavorful Years of Processing "The World's Finest Spices and Extracts"
Restaurant/
Food Service
Our spices can be found in nationally acclaimed restaurants and used by award-winning chef's throughout North America.
My
Kitchen
Many of the finest gourmet restaurants throughout the USA use Marion-Kay Spices in their kitchen and you should too!
Fundraising
Program
EARN A 50% PROFIT in one of the most successful and easy fund-raising programs in the country!
Tell Me More
Custom
Blends
Looking to mass produce  and package a special blend. Your recipe is safe with us!
Distributor
Program
There are several distributors throughout the country that carry and distribute the Marion-Kay Spice line.
We at Marion-Kay Spices are ready to lend advise or answer any your questions.
Just "Click" the contact button and reach out with your inquiry.
We look forward to helping you!
Check out our Featured Products